Galloway Building Services is a stable, consistent and reliable St Louis Inspection service provider with more than 40 years experience. Troy Galloway is an engineer and complete construction expert. This knowledge and skill give make him and Galloway Building Services more than just another inspection company. Your home inspection should be educational not merely a list. Our inspectors love to talk with you about what your home is in need of and how to improve your home's overall stability.
Testimonials
Troy just saved us $1,000s of dollars on our construction project. We was wanting to make sure our job was done right and he found we had major problems. After his report the contractor was stunned he got caught. Troy talked to him and now it's taken care of. Thank you Troy. You are a blessing and I hope others find you to help them.- Chuck

I have had several homes inspected before by different inspectors. This company is by far the best I have experienced. Troy took his time and taught me about my home. He was a true gentleman and polite. He does this out of love helping people and its obvious. I highly recommend Galloway Building Services. -April

Probably the one the most giving and honest guys I've met: an expert in his field and beyond, and a joy to talk with. If you need a home inspection done, talk to Troy; you won't be disappointed.
-Emily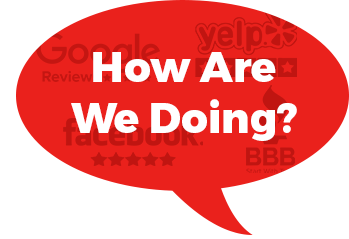 We always strive for 5 Stars!
Please take a moment to rate and review your experience.
Basic Evaluation Offers Important Details On:
Attic
Insulation 
Ventilation
Roof & Flashing
Chimney
Fireplace
Gutters
Air Conditioning
Heating 

Major Appliances
Electrical System
Basement
Crawlspace​
Doors & Windows
Foundation
Floors  
Grading
Siding & Trim

Driveways & Walks
Ceilings
Walls
Decks & Balconies
​Flues & Vents

Attached Garage
Water Heater
Plumbing System
Let us answer your questions.