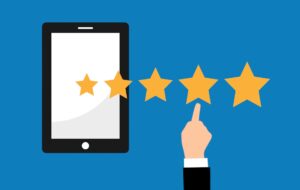 The main way Galloway Building Services finds new clients is through referrals from past clients and the easiest way to refer us is to leave a review online for future home and commercial property buyers and sellers to discover.
You can write a review for Galloway Building Services on our Google Maps, Yelp, and Home Advisor pages.
Here is a real life review that was left for us on Google. It warms our heart to read a review as nice as this one from Jennifer.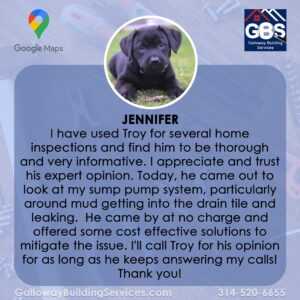 No matter how long ago you used Galloway Building Services, we still consider you family. Thank you for allowing us to serve you and for referring us to your friends and family.
Check out our YouTube playlist of happy customers.