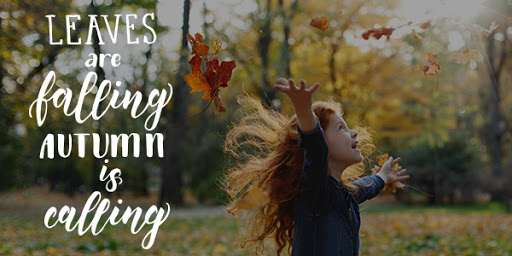 Here we are again in the Fall of the year… The PERFECT time to take advantage of the cooler temperatures and get our homes ready for the harsh winter that is quickly coming!
Check out Galloway's Top 6 Fall Exterior Maintenance Tips that will help you save money and be ready for winter:
Clean out gutters and downspouts to stop ice damming and water coming into our homes when it freezes.
Clean all brush and foliage around the home that has grown up during the summer months. Common practice is 2 foot around the home and 4 foot on the roof.
If you have a window AC unit, it's time to pull it out and weathertight the window.
Caulk all cracks and openings around the home, such as where the Gas & AC comes in and especially around doors, windows and siding.
Make sure all your windows are shutting tightly and locking to ensure your home is as airtight as possible.
Add fill wherever soil has settled around the perimeter of your home to avoid foundation problems when freezing and thawing.
For even more home maintenance tips that will help SAVE TONS of $$$ listen to our radio show podcast ON AIR: About the House with Troy Galloway.