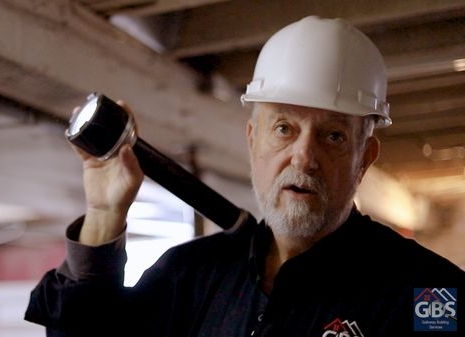 Troy Galloway
Engineer and Construction Expert
Owner, Galloway Building Services
Complete Construction Industry Expert for more than 40 years.
Troy Galloway is an engineer and complete construction expert. This knowledge and skill make Galloway Building Services more than just another inspection company… We are a full service commercial and residential building inspection company offering a full range of professional testing services and construction litigation expert witness services.
Professional Affiliations