Are You Looking For A Construction Expert?
Galloway Building Services offers a full range of consulting and expert witness services pertaining to real estate disputes and construction litigation cases. 
Do You Need A Highly Qualified Construction Expert?
Registered Construction Litigation Expert Witness
Construction projects can easily end up with building defects which are grounds for disputes and conflicting claims that often arise between the many parties involved. An experienced professional home inspector has the ability to help settle a full range of claims that may arise before, during and after construction projects. If you ever face a case that involves the construction industry, such as a toxic mold litigation or construction defect case, it's vital that you hire a construction expert witness, like Galloway Building Services, to greatly help your situation.  An expert witness will have the expertise and knowledge needed to appropriately help with your case.  An expert witness will give a testimony that will assist in informing the trier of fact on the problems, as they are related to construction law.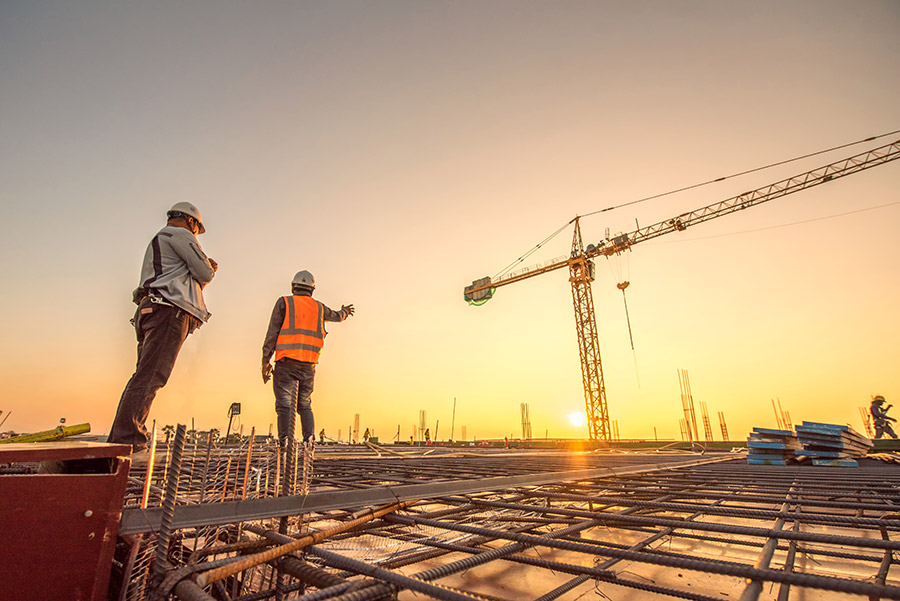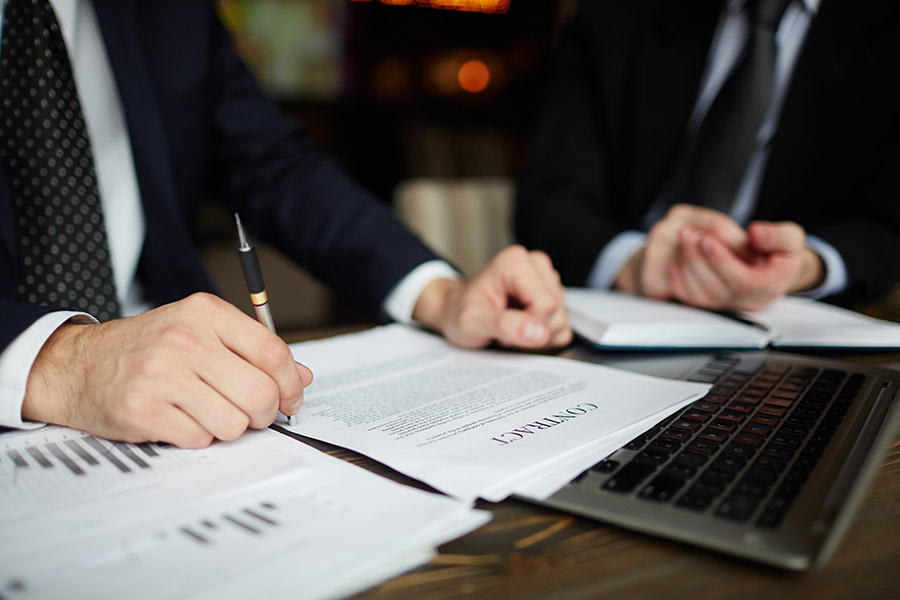 Do You Need A Reliable Construction Expert?
Contract Dispute Expert Witness Services
The building process is more than the actual construction of a house; it actually included everything from bidding on a real estate project and negotiating a contract for it, to actually getting the building permits and disputing the title claims.  A construction expert witness will explain in depth all of the construction industry standards to the trier of the fact, taking the weight and stress off of you.
A home litigation could be based on an infringement of a housing contract, which involves an issue of the cost of the construction work or even about the contract performance.  It could also deal with issues such as a death claim that was an accident on the constructed site or the appealing of a zoning permit denial.  An expert witness, who can inform the case decision makers with a scientific testimony that will shed light and truth on the situation at hand, should properly deal with these legal issues and disputes. 
If you are in need of an expert witness due to finding problems with your home after the home inspection process, you can rest assured that a construction expert witness will be very useful and important in making a note-worthy and persuasive legal argument to change the mind of the trier of the fact, and gaining a winning disposition.  An expert witness will be able to discuss and communicate the construction industry standards and regulations, break down the technical language and complex issues to the trier of the fact.  It is important to hire an expert witness who is not only very knowledgeable in the construction industry but also up-to-date, as the industry is always advancing with new technologies and methods. 
Do You Need A Registered Construction Expert?
Expert Witness for Construction Related Personal Injuries
A construction expert can deal with any construction litigation issues you are dealing with, from a construction injury to a construction accident.  An expert witness will give a testimony that will assist in informing the trier of fact on the problems, as they are related to construction law.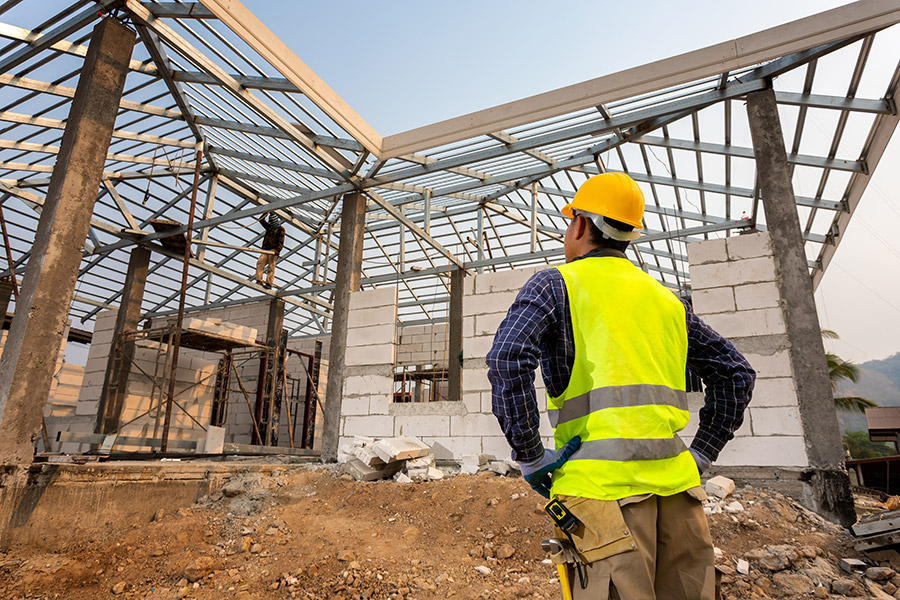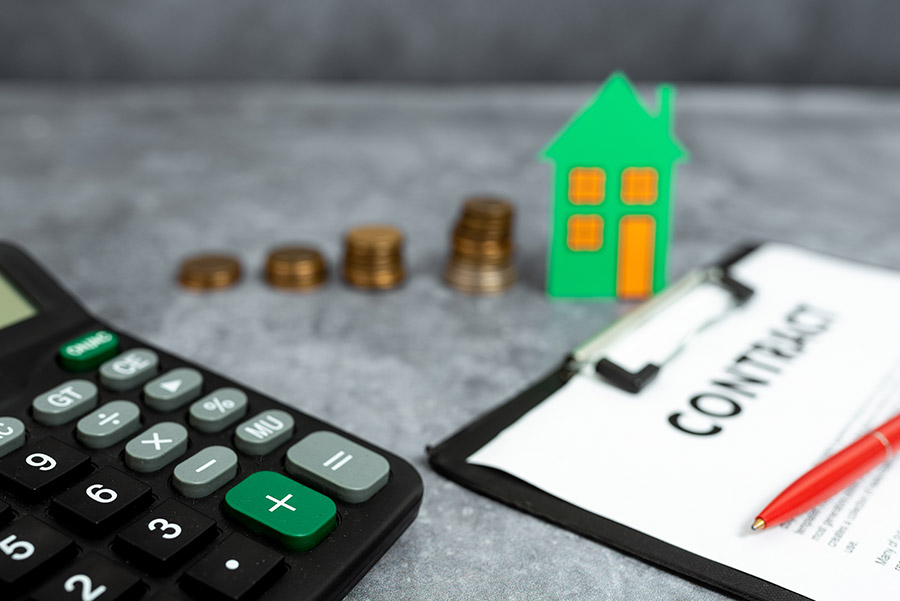 Do You Need An Expert In The Industry?
Expert Witness for Divorce Asset Appraisals
The best time to protect your financial future is before the divorce.  An appraisal to determine home value is a good first step, but it is not enough.  You need to determine the true value of the home.  Major repairs can negatively impact the value of the home and should be considered by both parties before distribution of assets. 
If you are considering purchasing the marital home, a pre-divorce settlement is the best and relatively inexpensive way to protect yourself and your investment.  You wouldn't purchase a home without an inspection.  Do you really want to accept the house in a divorce settlement without an inspection?
Appraisers don't necessarily take into account the repairs a home may need — whether, for instance, it will need a new roof or has mold that has to be removed — that can lower its value. Home inspectors, on the other hand, would include such information in their reports. That information could then be provided to an appraiser to get a more accurate estimate of a home's worth or simply be used in divorce negotiations. Then, when the assets are being split, the inspector's report will give a better sense of what the home is worth. That, in turn, can help ensure that the party getting the house is getting a fair deal.
That's why lawyers and home inspectors are increasingly encouraging divorcing couples to make sure a home inspection is part of the divorce process.
Even if the proper precautions are taken, the home can still become a point of dispute in court. In that situation, your clients will need a home inspector who has been trained as an expert witness and who can plead on their behalf. 
Do You Need A Unbias Construction Expert?
Expert Witness for Business Division of Assets
No doubt, breaking up is hard to do! And it happens in so many ways whether it be divorce, a business partnership, a business sale or whatever the circumstance, real estate is often involved. In many of these cases an expert evaluation of the condition of real assets is first and foremost the overriding concern of the participants. Typically, because it is one of the largest purchases of the dissolved partnership.
Have you heard of an EXPERT WITNESS for Division of Assets? It is an invaluable service provided by Galloway Building Services. At times we are court appointed to provide condition analyses. But just as often, participant parties will hire Galloway to provide a comprehensive report and testimony as to the condition of a residential, commercial or industrial structures. This is NOT a appraisal. It is professionally prepared opinions, anecdotes and facts surrounding the condition of a premises and the systems and can be far more valuable than a simple appraisal. If you need an EXPERT WITNESS for Division of Assets, your call and information will be handled in strict confidence. We will provide the professional services you deserve. Contact Us Here.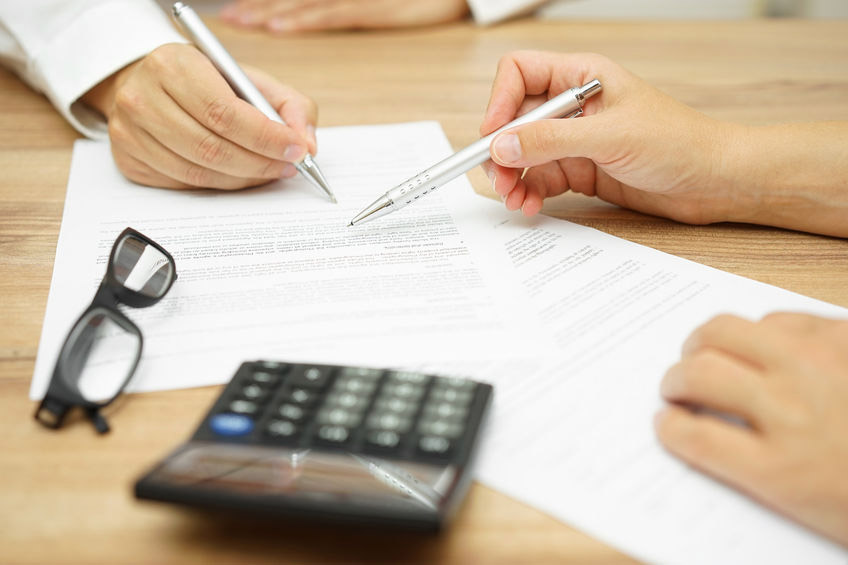 Professional Affiliations