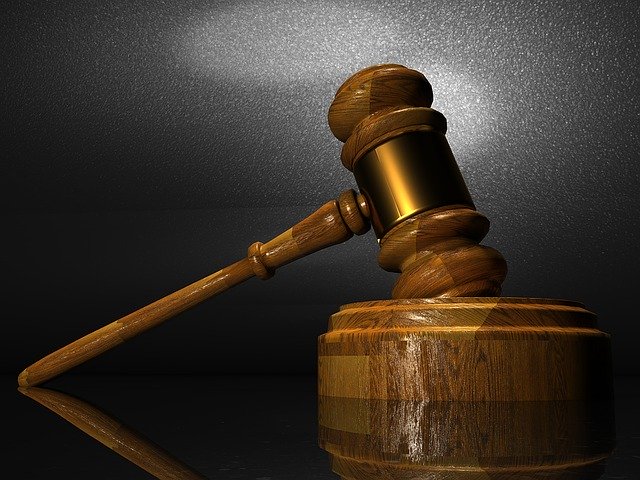 Construction Litigation Expert Witness Testimony
Construction litigation (or any kind of litigation, for that matter) holds way more than meets the eye, and that's no secret. Generally, it requires niche knowledge of construction and engineering…but, do not worry! Construction litigation expert witness Troy Galloway will help you find the facts of contract dispute claims, negligence claims, divorce settlements and more. With Galloway expert witnessing services, maximum effort is exerted to ensure the jury is given the best account, with the most credibility—so the best decision is made.
Construction Litigation in St. Louis
Troy Galloway has been in business for over 30 years. Galloway Building Services is so familiar with the ins and outs of construction and engineering, our professional construction litigation experts can offer the best assistance with the following:
Claims Evaluations

Damage Evaluations and Analyses

Negligence Analysis

Arbitration and Mediation

Divorce settlements
Are you a homeowner, contractor, subcontractor, project manager, or architect? Then call Galloway Building Services. Our construction litigation experts are fully geared to give the correct advice. Remember, maximizing your litigation strategy's performance is our goal.
Reach out, and let's talk about how Troy Galloway (Construction Litigation Expert WItness) can assist you by calling 314.520.6655, or click here for an online form.