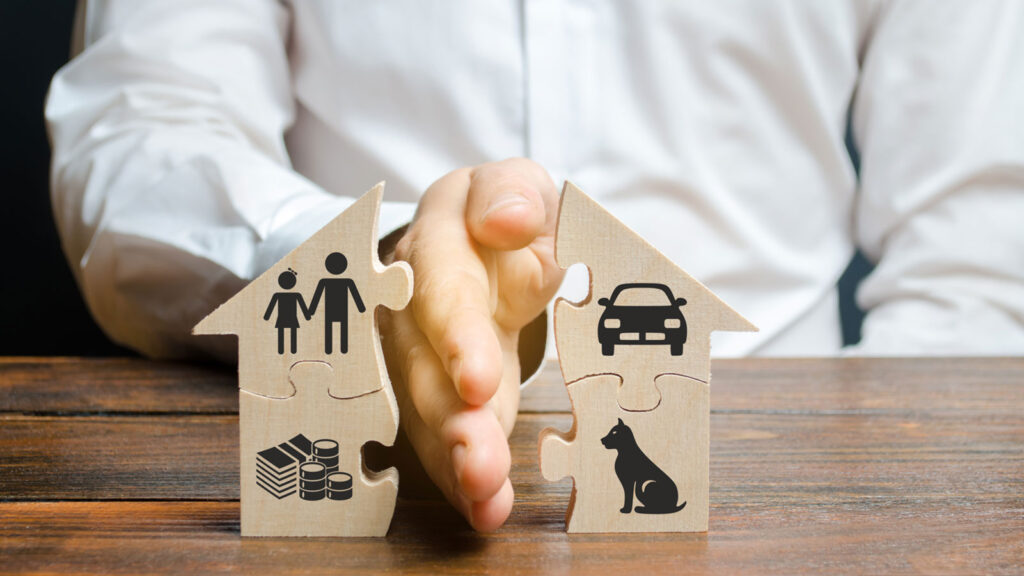 Nobody wants or likes divorce, but it happens to the best of people. Galloway Building Services makes it less painful when one party wants to keep the home or building. When buying out your partner, no one wants to pay any more than it is worth. That's why you need Galloway Building Services to help you obtain a true fair value.
All homes need some repairs or updating, and this affects the value of the home – such as roof damage, foundation problems or even hidden issues you might not even see without a trained eye…
When an appraisal is obtained, it never takes into count the true condition of the home. Naturally, they cannot as they do not have the Construction experience need nor the time. They just generalize what all the other homes with the same square feet and bedrooms and bathrooms. Then take the average to set the valve of the home. Now when your home has concerns and or issues this affects the TRUE value of the home.
This is how Galloway Building Services can help you. Before you get the appraisal call us at 314.520.6655. We been in the Construction field for 42 years. We build new homes, as well as commercial buildings. We are a top-rated Home Improvement company, certified in Home & Building Inspections as well as divorce Construction Litigation in the court system. We do a full home inspection and find all the concerns affecting the true value of the home or building.
By having a professional Building Inspection and finding all the concerns that affect the True Value of your home or building can save you THOUSANDS of dollars.
Galloway Building Services organizes all your priorities and lists them with the cost of repairs. Then when you have the Appraisal (which we can help with as well) you can share this with the Appraiser. This way they can deduct the cost of repairs from the value, ensuring you are receiving the true value and saving you money.