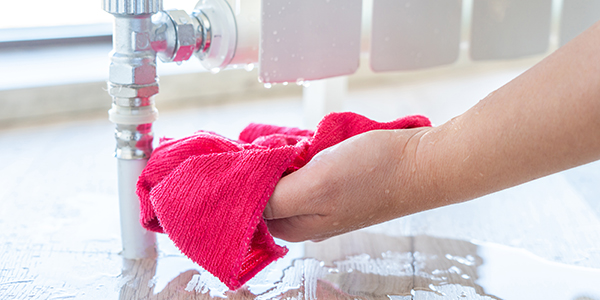 It's that time of the year again. Spring Floods. Water in our basements and in our roofs and walls are a big problem and one with health concerns also.
Here are some great tips for saving yourself a lot of heartache.
Clean out those gutters and downspouts. Make sure you have splash blocks or drain tile installed. If you have underground drains test them by running water through your garden hose into them to see if they too are draining properly.
Make sure if you have any low spots around the foundation that could hold water and if you do, fill them up to drain the water away from your home.
Check to see if you have a sump pump and check the float to ensure it is operating correctly.
Walk the inside of your basement to see if you have any cracks that might be leaking and hire a professional Waterproofing company to correct.
Please free to call us at Galloway Building Services at 314.520.6655 or our website and check out our videos and our radio show (About the House) by Podcast or YouTube.